TALAT WITH FANS !

For Talat, his fans always held a very special place in his heart. Where ever he went around the world, they were there
to welcome him with their love and affection. The treasured moments with THE KING were captured in photos' taken
by fans and a copy given to Talat. These are photo's sent by fans to Talat, which he has collected in his personal photo
albums over the years. Have a look, you might just find yourself or close family member in these photo's below!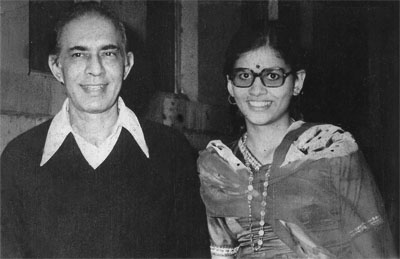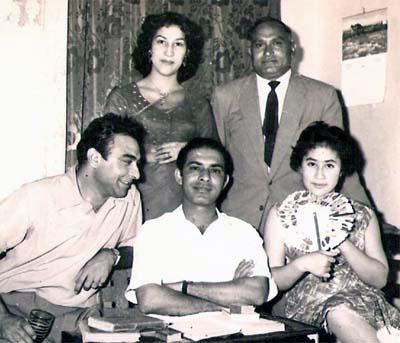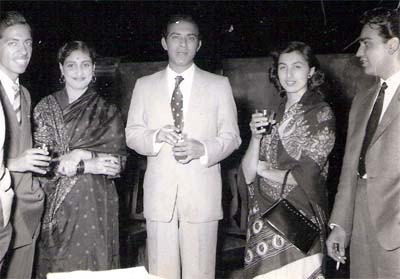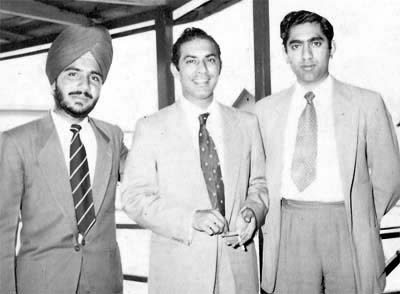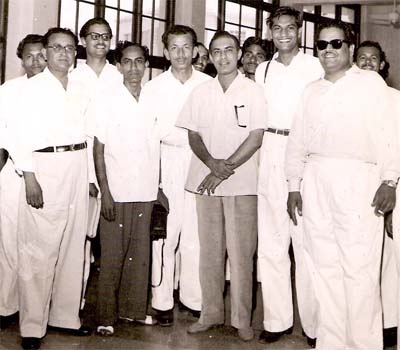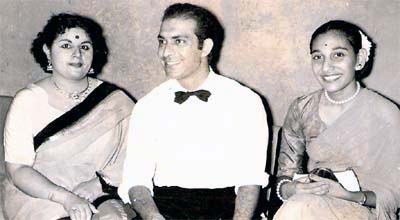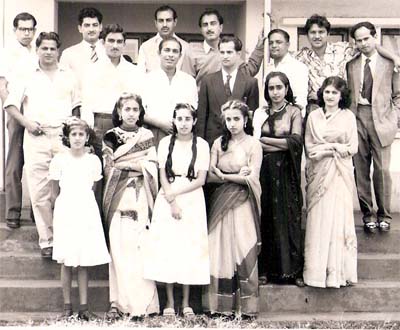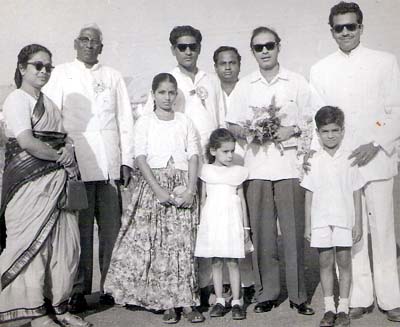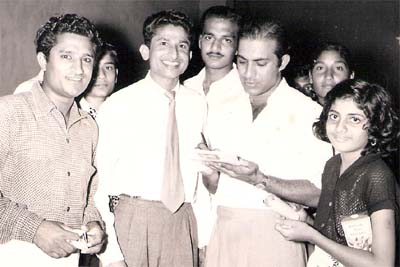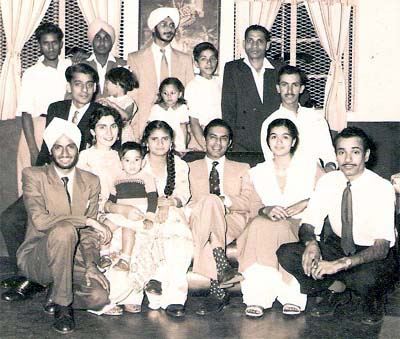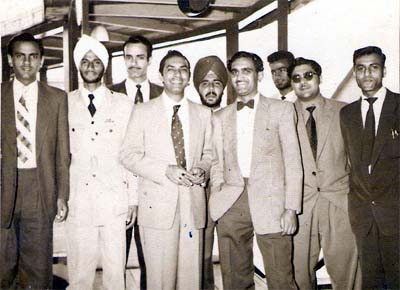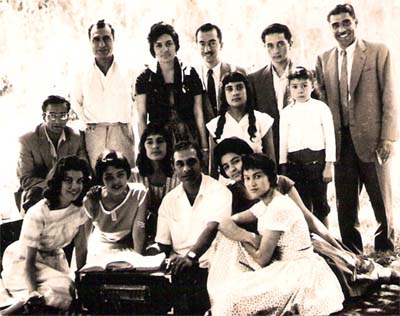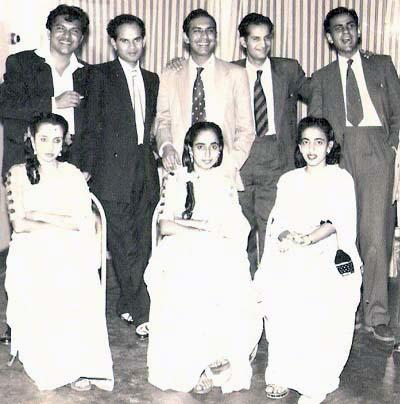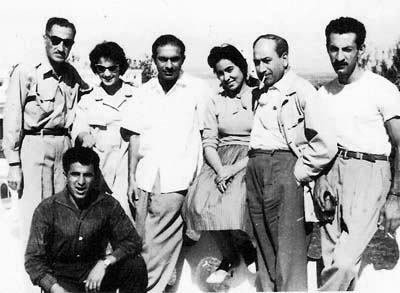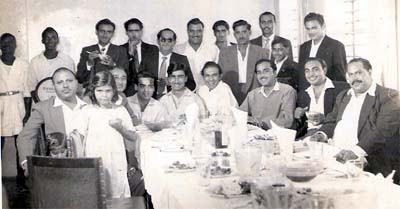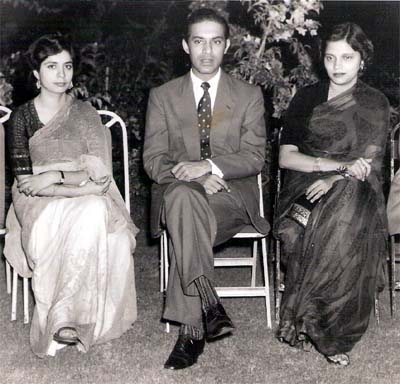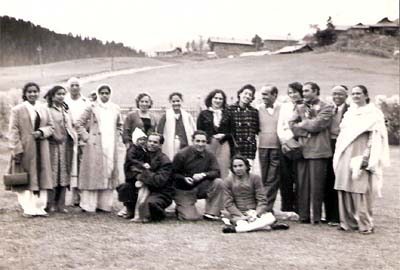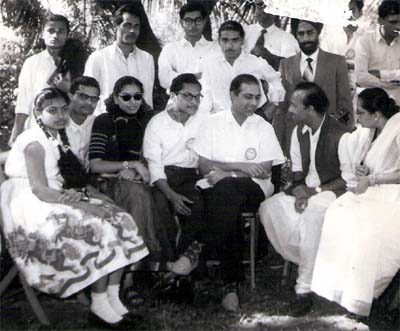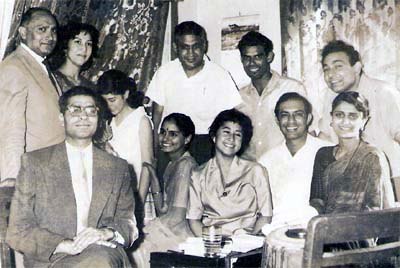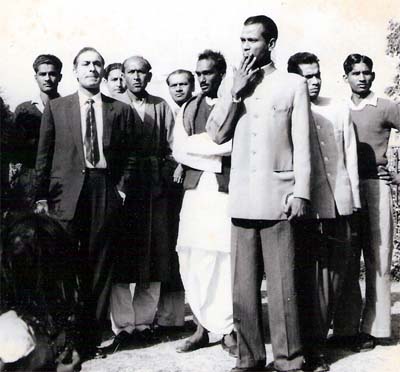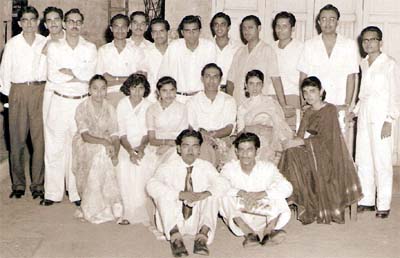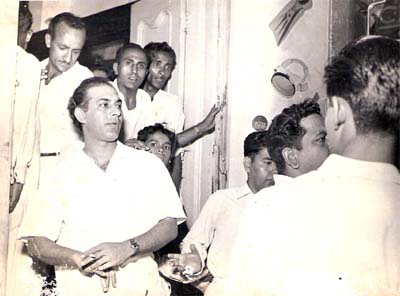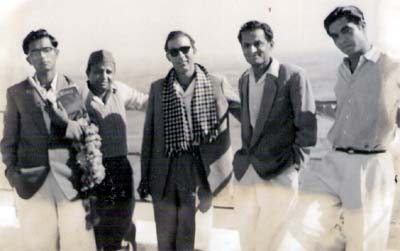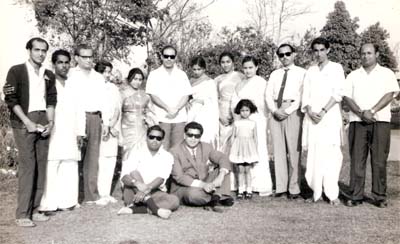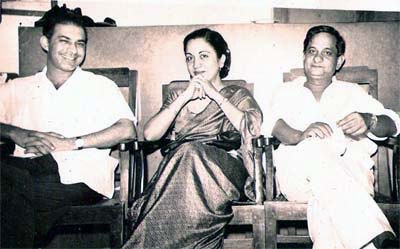 At a reception in honour of Talat by the Maharani Of Patiala.
(Talat is in foreground with bag)
KHALID MAHMOOD SINGS!
TALAT FANS PACKED THE HALLS TO LISTEN TO KHALID MAHMOOD SING HIS LEGENDARY FATHER'S HITS IN 'EK SHAAM TALAT MAHMOOD KE NAAM' CONCERTS AROUND THE WORLD!!!

SEE THE 2 ALL-NEW FULL LENGTH VIDEOS BELOW!!!


'EK SHAAM TALAT MAHMOOD KE NAAM'
BOSTON, USA




'EK SHAAM TALAT MAHMOOD KE NAAM'
HYDERABAD


CLICK HERE TO GO TO VIDEO PAGE !!!

If you are planning to 'copy' Talat Mahmood then please read this WARNING click here
FOR CONCERTS / SONG RECORDINGS / PERSONAL APPEARANCES
anywhere in the world, please email Khalid Mahmood at khalid@talatmahmood.net
Or call +91 9820299001 (Mumbai mobile phone) to speak to Khalid between 9am & 9pm
___________________________________________________